Equity Strategies
Our Investment Approach to
Small Cap and Small-Mid Cap Equities
Palisade Capital Management seeks to provide attractive, risk-adjusted returns over a full market cycle. We follow a disciplined, repeatable investment process, maintaining a long-term perspective and focus on quality companies with strong management teams and consistent execution. Collaboration is key to our process, based on strong leadership that incorporates the contribution of each team member into investment decisions.
LEARN MORE ABOUT
SMALL CAP CORE EQUITY
LEARN MORE ABOUT
SMALL-MID CAP CORE EQUITY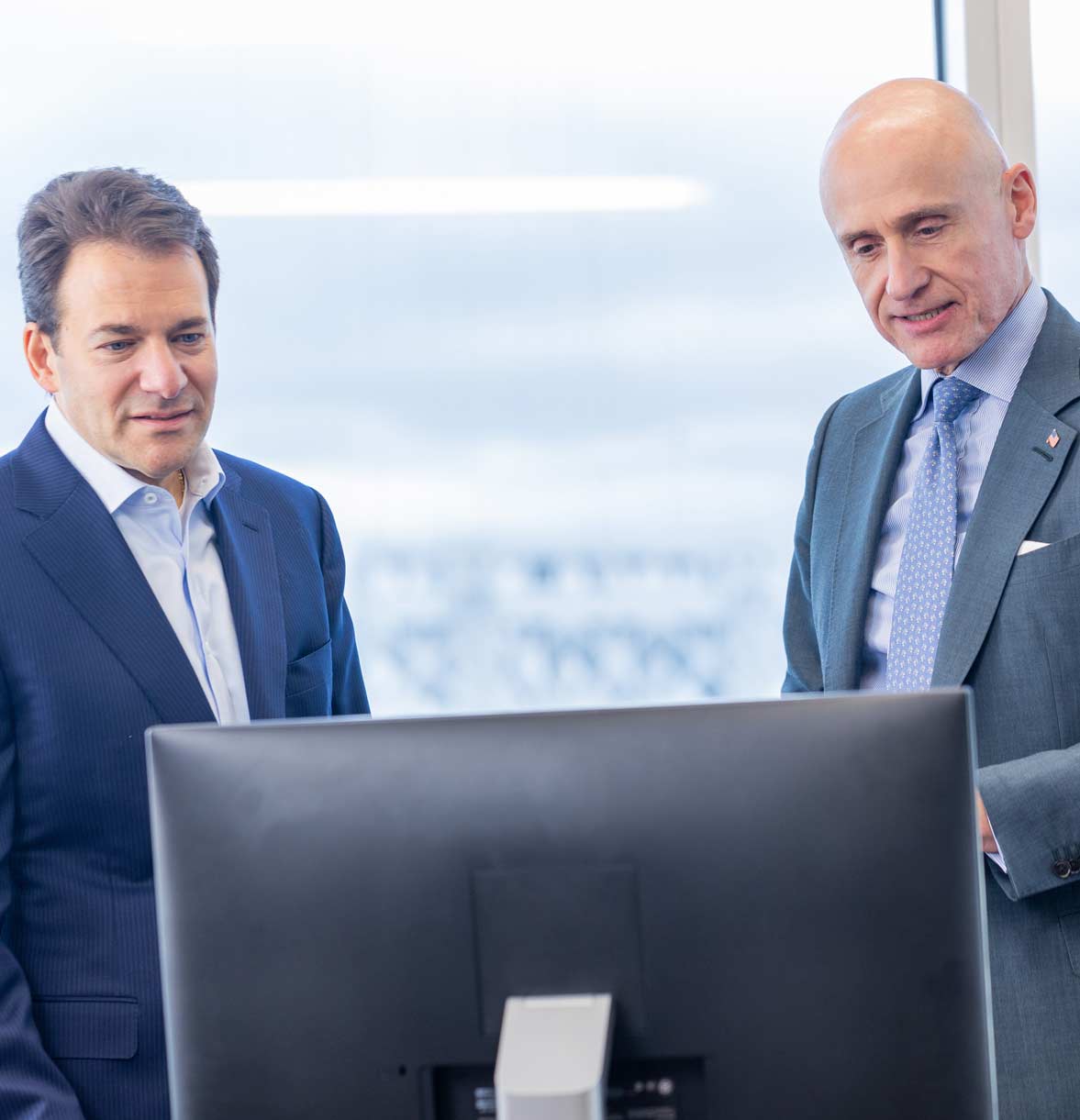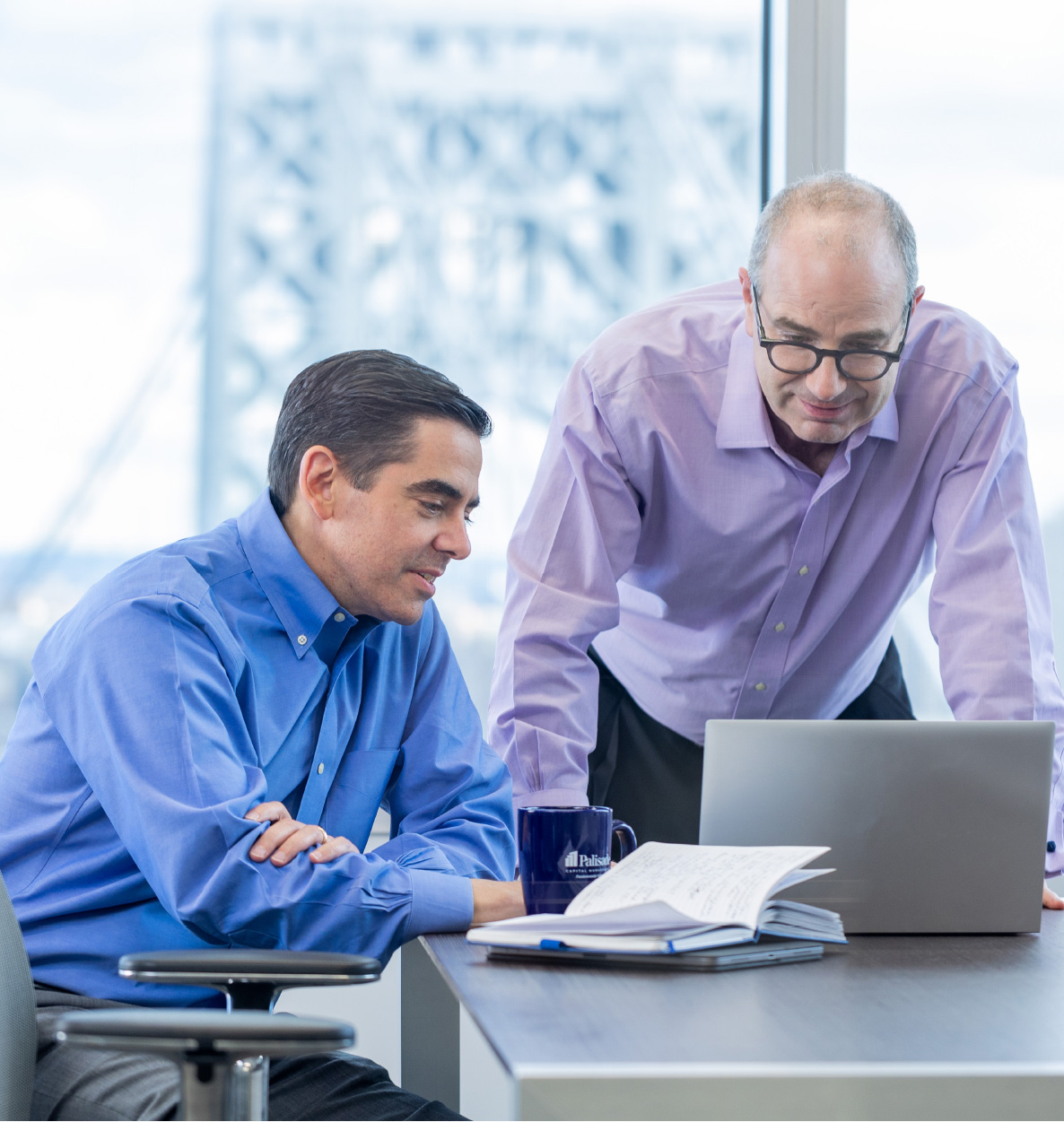 Our Investment Approach to Focused Equity
Our Focused Equity strategy is a high-conviction portfolio that seeks to deliver attractive, long-term performance over a full market cycle. We focus only on companies that we deem to be select compounders of shareholder value - those companies with operational excellence that can drive free cash flow and disciplined capital deployment that generates strong returns on invested capital. Our innovative investment philosophy and focused stock selection help to identify companies with the potential for strong organic growth through effective capital deployment, complemented by inorganic growth opportunities through strategic acquisitions.
LEARN MORE ABOUT
FOCUSED EQUITY
Convertible Strategies
Palisade Capital Management offers several convertible securities strategies that seek to take advantage of the asymmetrical return profile of convertibles. These hybrid financial instruments pay a stated coupon to their maturity date, often have put and call features, and are higher in the capital structure than stocks.
As a result, convertibles offer a yield advantage over stocks and allow participation in equity price appreciation while limiting volatility and downside capture. We follow an active, fundamental approach, incorporating strong credit research and active trading of positions. The convertibles team believes strongly in collaboration, sharing ideas across the firm to leverage Palisade's full expertise and knowledge for the benefit of our clients.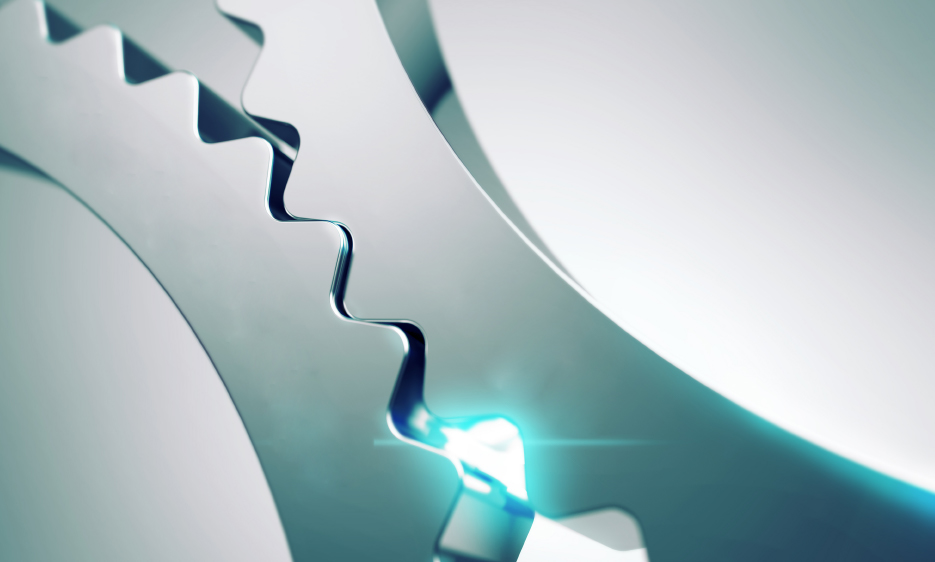 Short Duration Convertible Bonds
Long-only, typically event-driven strategy investing in U.S. bonds, seeking to provide downside protection with limited equity sensitivity by constraining the remaining maturity or put date of securities in the portfolio to three years or less and only considering securities within defined purchase price parameters.
LEARN MORE ABOUT SHORT
DURATION CONVERTIBLE BONDS
Long Convertible Securities
Long-only return-driven strategy investing in U.S. bonds and preferreds, seeking to provide downside protection with potential for participation in upside equity performance, focusing security selection on "growth" convertibles, with an underweight in small cap convertibles.
LEARN MORE ABOUT
LONG CONVERTIBLE SECURITIES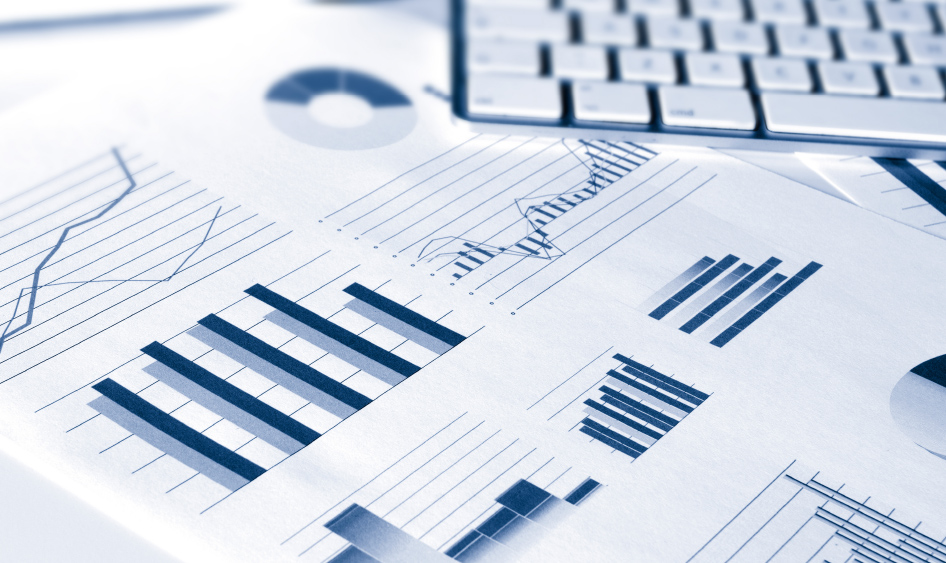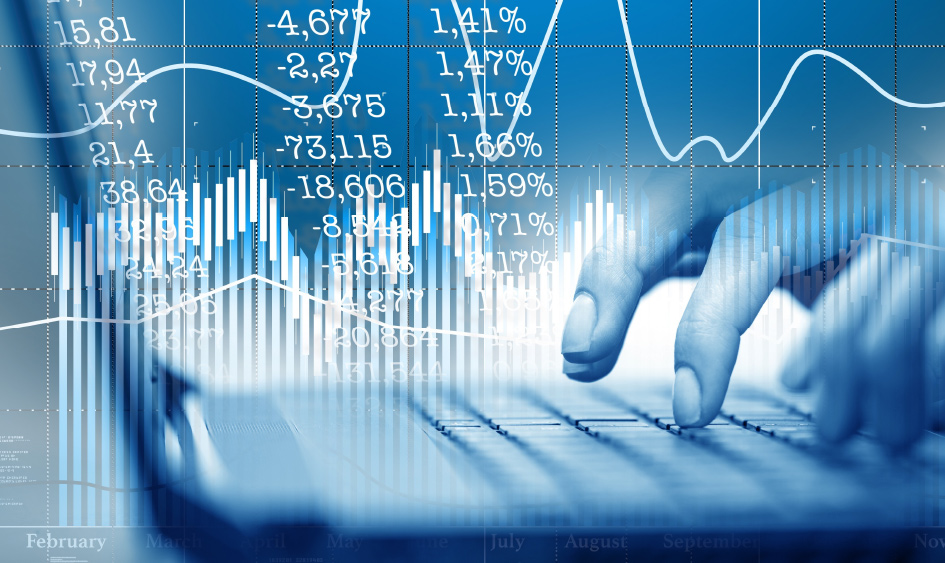 Hedged Convertibles
Long and short return-driven strategy with macro hedges. Investing in U.S. bonds, preferreds, mandatories, equities, and options with a bias based on equity and/or credit views.
LEARN MORE ABOUT
HEDGED CONVERTIBLES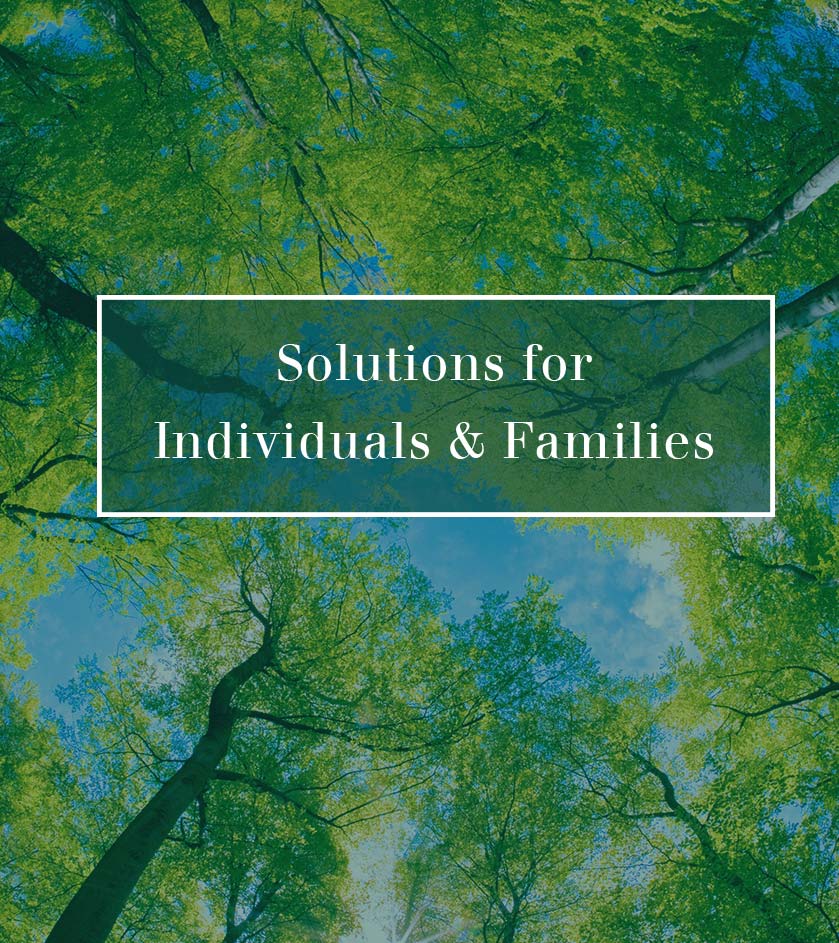 Palisade works with individuals and families with substantial assets to understand their short- and long-term cash flow needs, circumstances, and objectives. Based on this understanding, we develop a plan and investment strategy designed to help them achieve their long-term goals for their wealth.
LEARN MORE ABOUT OUR SOLUTIONS
FOR INDIVIDUALS AND FAMILIES