The power of informed investing
Your time is valuable. We help simplify your life so you can focus on what is most important to you, whether it is your family, long-term objectives, philanthropy or other personal goals. At Palisade Private Wealth, you always know what you own — and why, giving you confidence and peace of mind that you are financially on track.
Centered Around Your Goals
Your well crafted wealth plan should coordinate your short- and long-term goals, evolve as your life and needs change, and align with your investment strategy and portfolio. We listen closely to you, learning about your goals while helping you challenge your assumptions. We work with you to create a customized investment strategy that addresses everything you wish to accomplish.
LEARN MORE ABOUT HOW WE
FOCUS ON YOUR GOALS
Constructing Your Portfolio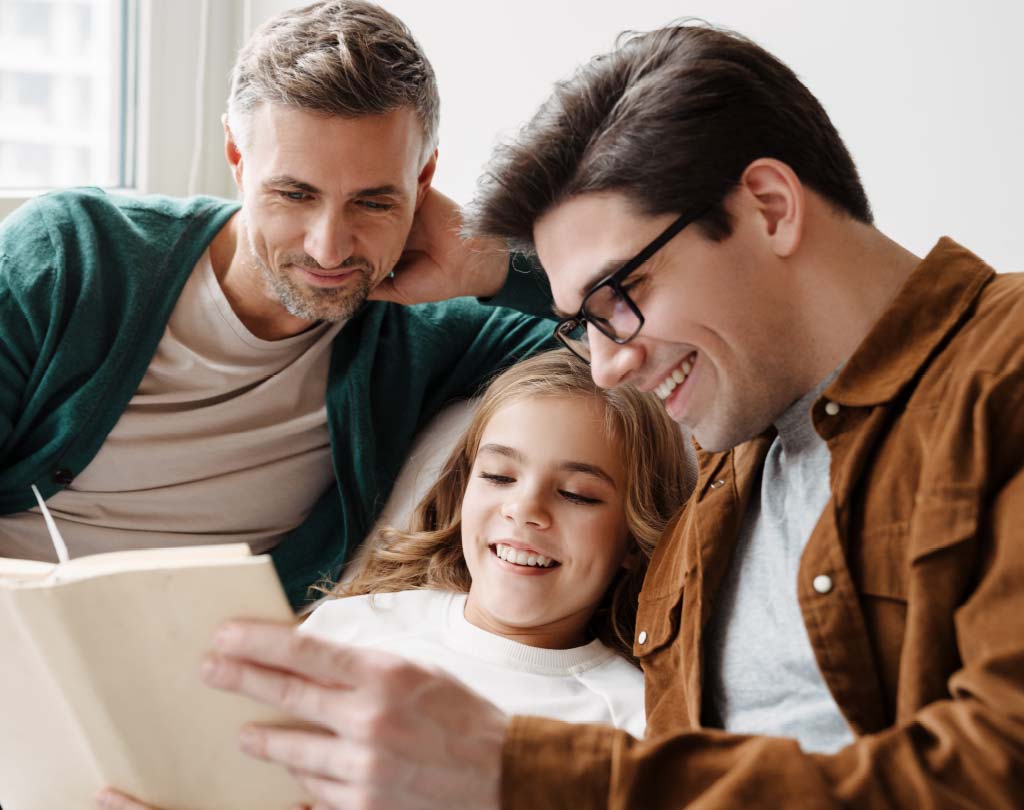 Your investments should have purpose, with full transparency into what you own. We construct your portfolio based on your unique situation, accessing our institutional asset management expertise, as well as employing carefully selected "like-minded" managers in asset classes we believe will help enhance returns and manage risk.
LEARN MORE ABOUT
CONSTRUCTING YOUR PORTFOLIO
Staying on Track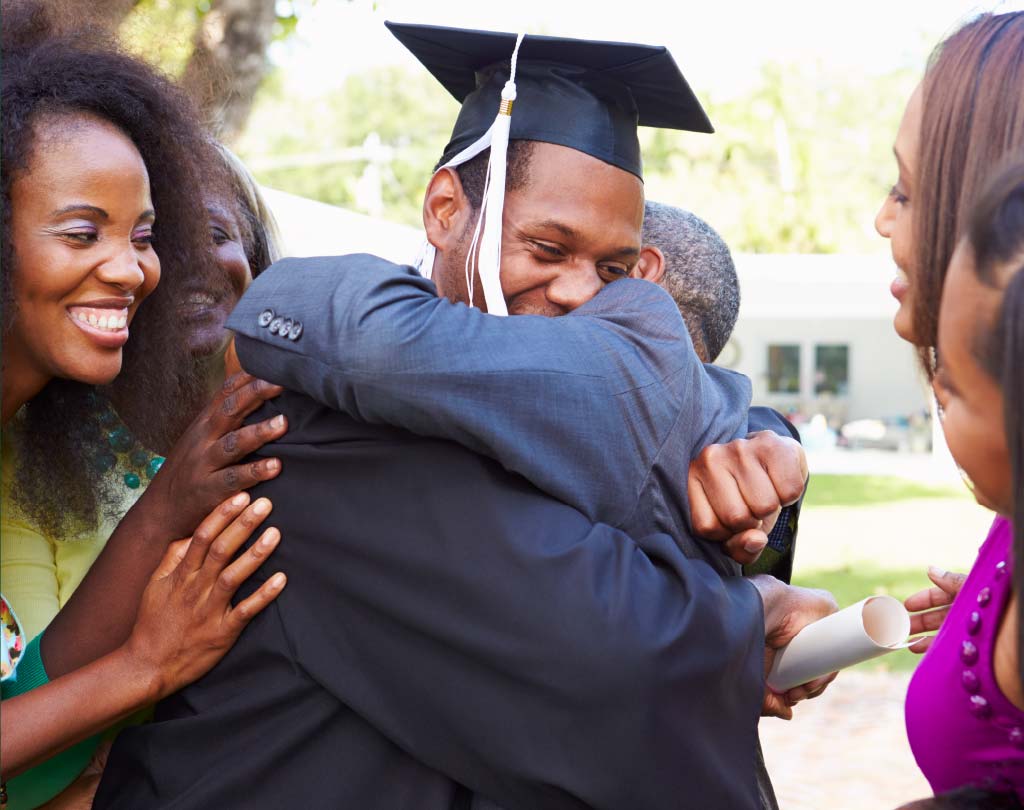 You should always know where you stand. We monitor your portfolio to keep your investments aligned with your plan as well as changes in the economic and market environment. Your wealth advisor and client service team are always there to answer your questions and share our thinking and perspectives, so you always know what you own — and why.
LEARN MORE ABOUT
STAYING ON TRACK