Palisade Capital Management is an independent, boutique asset manager of specialized U.S. equity and convertible strategies
Founded in Fundamentals
We offer a select lineup of actively managed equity and convertible investment solutions designed to provide attractive risk-adjusted returns that meet the investment needs of corporations, private and public plans, intermediaries, family offices, and endowments and foundations.
Our investors benefit from the bottom-up fundamental research-intensive methodology that is our heritage and the cornerstone of our investment philosophy, driving our conviction-weighted approach to portfolio construction. Risk management is also core to our approach, with expertise and oversight fully integrated into the investment process. A collegial environment and a collaborative, team-oriented culture helps us to always deliver our best thinking to our clients.
Our Approach to Equities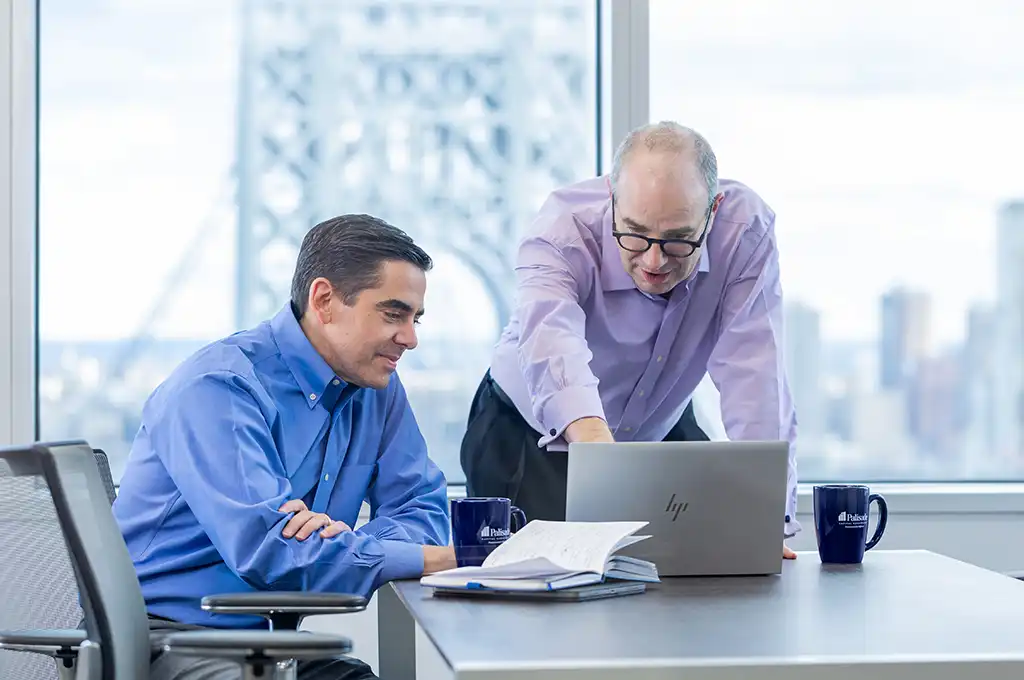 Our approach for each strategy is based on bottom-up security selection that meets our stringent investment criteria. We follow a disciplined, repeatable investment process and align portfolio risk levels with the investment process, thesis, and mandate.
LEARN MORE ABOUT
OUR EQUITY STRATEGIES
Our Approach to Convertibles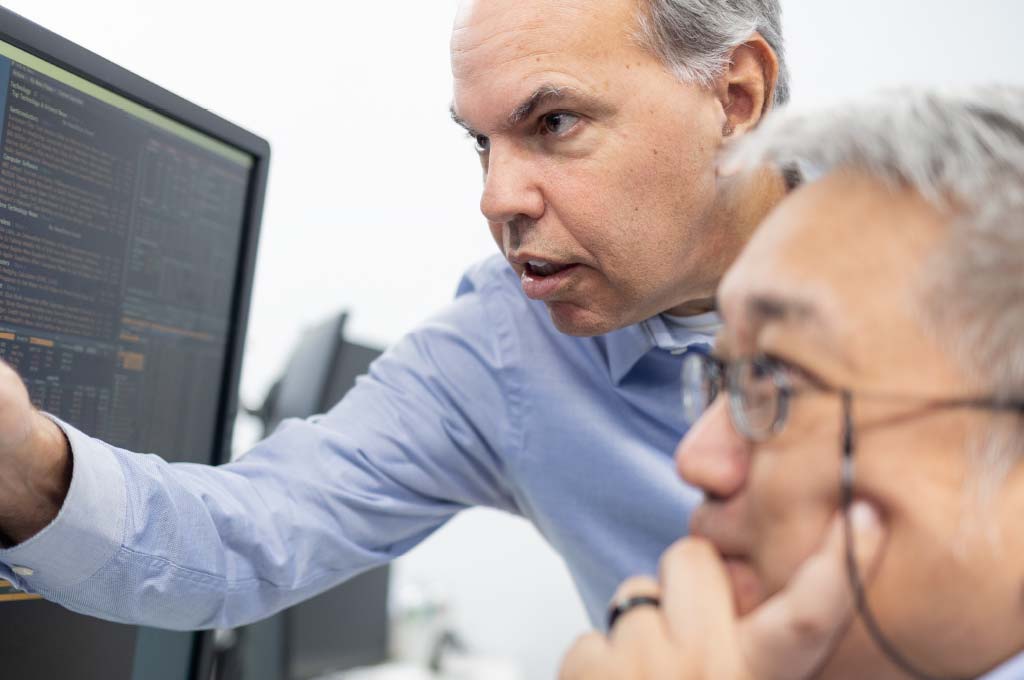 We believe that the asymmetrical return profile of convertibles can offer return, risk management, and diversification benefits over certain traditional equity and fixed income strategies.
LEARN MORE ABOUT
OUR CONVERTIBLE STRATEGIES
An ESG Lens on Equities
In our view, companies that consider environmental, social, and governance (ESG) factors are more likely to be successful in the long term, and we integrate this conviction into our fundamental analysis and security selection process for our equity strategies. For investors with specific socially responsible investment parameters, we can develop customized portfolios that incorporate their constraints.