Individualized Investment Strategies
Constructing Your Portfolio
Your unique situation, needs, and goals form the foundation of your bespoke investment portfolio. Our deep experience as an institutional manager and our collaborative approach give us heightened insight into asset allocation and help ensure that your investment strategy is aligned with your objectives and risk profile. We also consider tax implications, carefully weighing your individual tax considerations when constructing and making adjustments to your portfolio.
Your Personalized Asset Allocation
We develop an asset allocation that aligns with your profile and needs and reflects our capital market assumptions and economic outlook. A range of asset classes are utilized to achieve diversification and exposure based on their return and risk profiles. Our recommendations are memorialized in your individual investment proposal, which your advisor reviews with you.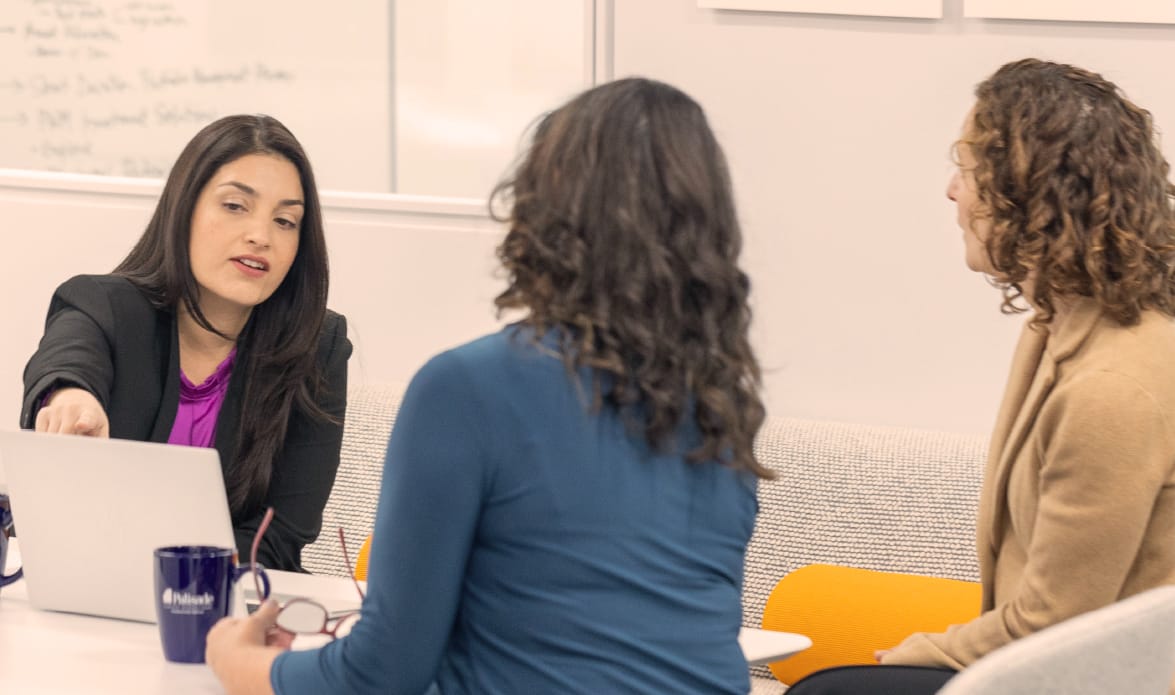 Complementary Investment Solutions
Once your asset allocation is set, we build your portfolio using a bottom-up approach. Your investment portfolio may include Palisade's proprietary institutional strategies, managed using the intensive, fundamental research process that is the hallmark of our firm. We believe in a conviction-weighted approach, selecting only those investments we believe have the potential for strong risk-adjusted returns. We also deploy an array of externally managed strategies, carefully curated through our internal manager research process, that align with our investment management philosophy and approach.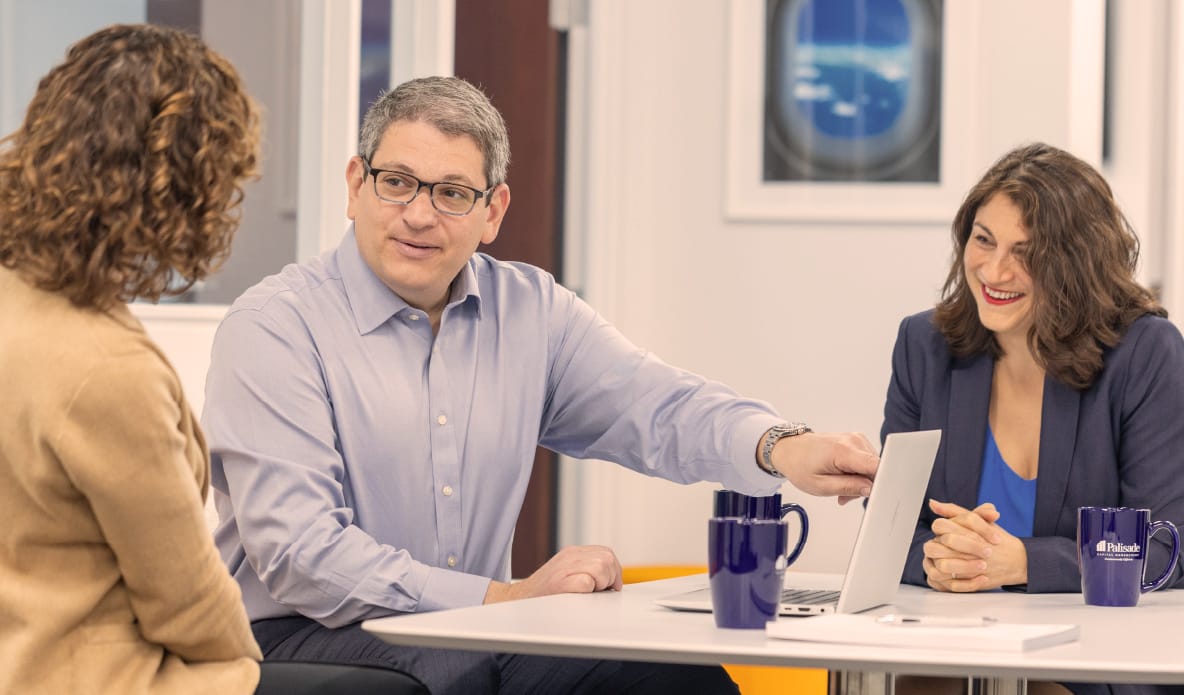 A Dynamic Process
The world and your situation are constantly changing. We regularly communicate our evolving market outlook, discuss changes in your personal circumstances, and evaluate their potential impact on your investment portfolio. While we are long-term investors, we remain attuned to shorter-term market dynamics to help ensure your strategy remains aligned with your needs, making adjustments as appropriate.