We believe the key to any successful wealth management relationship is transparency and communication. Our goal is to be your trusted advisor, helping you simplify the complexities of your financial life.
Frequent Communication
We build long-lasting relationships through trust, transparency, and sharing of information. We know that informed clients result in more enduring partnerships, and regularly provide our insights and perspectives. Our communications include special updates, regular commentary, and curated events designed to engage you and your family. And you can always access us to discuss our thinking or any questions you may have.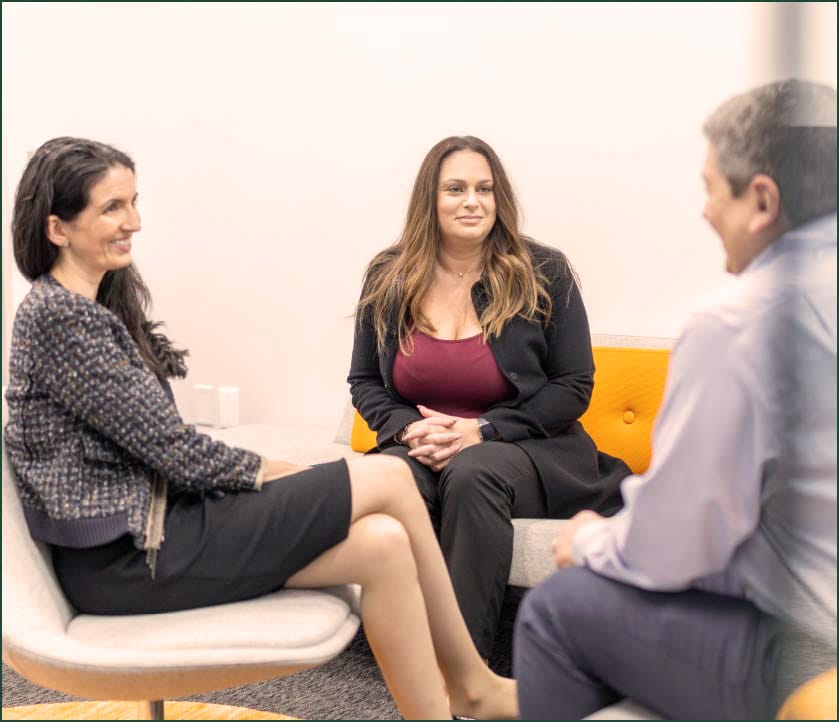 High-touch Client Service
Every client is supported by our collaborative team, working together to ensure we are available to you and provide the service you deserve. Your portfolio manager and dedicated client service professional are directly accessible and empowered to assist you. We welcome the opportunity to engage with you and proactively coordinate with all of your accounting, tax, legal, and insurance professionals.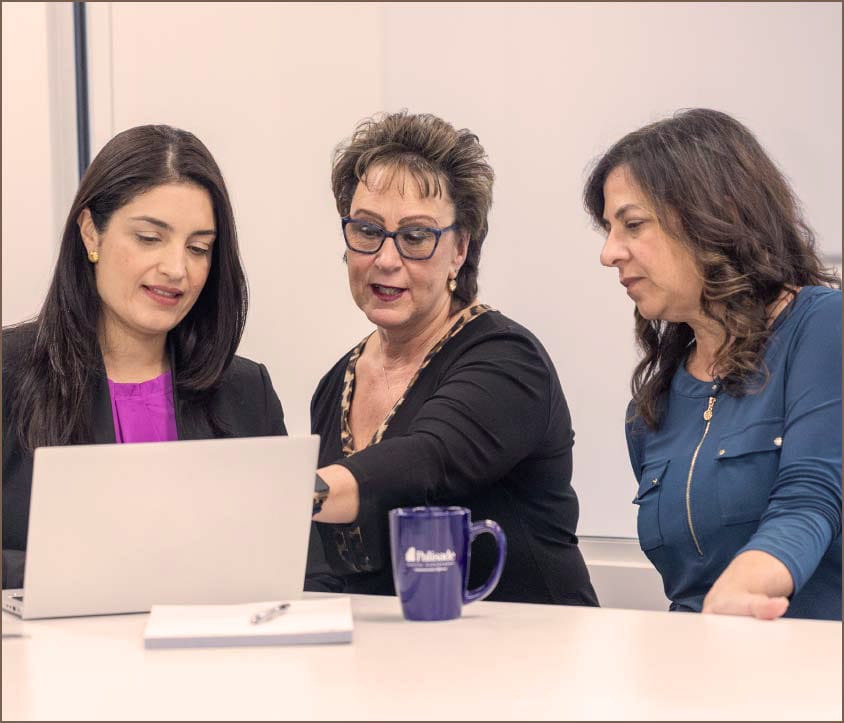 Your Interests Always Come First
Palisade is a fiduciary, and we always act in your best interest. Our sole mission is to propose and implement wealth management recommendations that we believe will best serve you, now and in the future.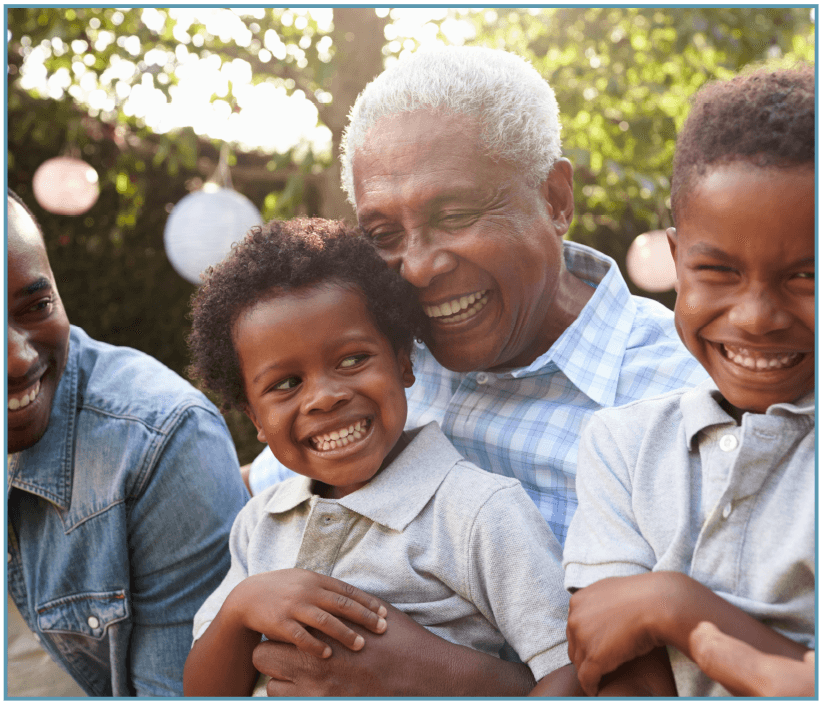 Supported by the Full Resources of Palisade